Through-Hole PCB Assembly
Through-Hole Technology (THT) Assembly and Surface Mount Technology (SMT) Assembly are two main methods for soldering electronic components on a printed circuit board. Through-hole PCB assembly is also known as the mounting scheme, is an installation method for electronic components, in which inserting the electronic components into existing through holes on a printed circuit board (PCB) by the pins of the component by an automatic insert mount machine or manual soldering. With the widespread use of through-hole pcb, through-hole technology is becoming more and more advanced.
The Through-Hole Technology PCB Assembly Service provided by UETPCBA helps customers to complete the placement of plug-in components on PCB circuit boards, to ensure the reliability and quality stability of soldering. The plug-in process strictly follows the SOP operation guidelines, arranges workstations according to the classification of materials, and conducts targeted staff training. During the whole through-hole PCB assembly process, the related engineers and quality personnel will patrol the whole process and guide to ensure the quality.
Our through-hole PCB Assembly services comprise both manual for complex through-hole assembly or simple samples and automated techniques when it comes to small-volume production. As a through-hole pcb assembly manufacturer, UETPCBA is fully capable to provide cost-effectively prototype, small quantity and mass production runs, SMT assembly, and through-hole pcb assembly manufacturing.
Our Through-hole Assembly Capabilities
We are fully equipped to handle the following through-hole PCB assembly services, including but not limited to:
Manual and automated Insertion
Lead-free or RoHS soldering
Double Wave Flow Solder
Selective wave soldering
Use low and high melting point solder
Conformal Coating
IC Programming
Inspection and functional testing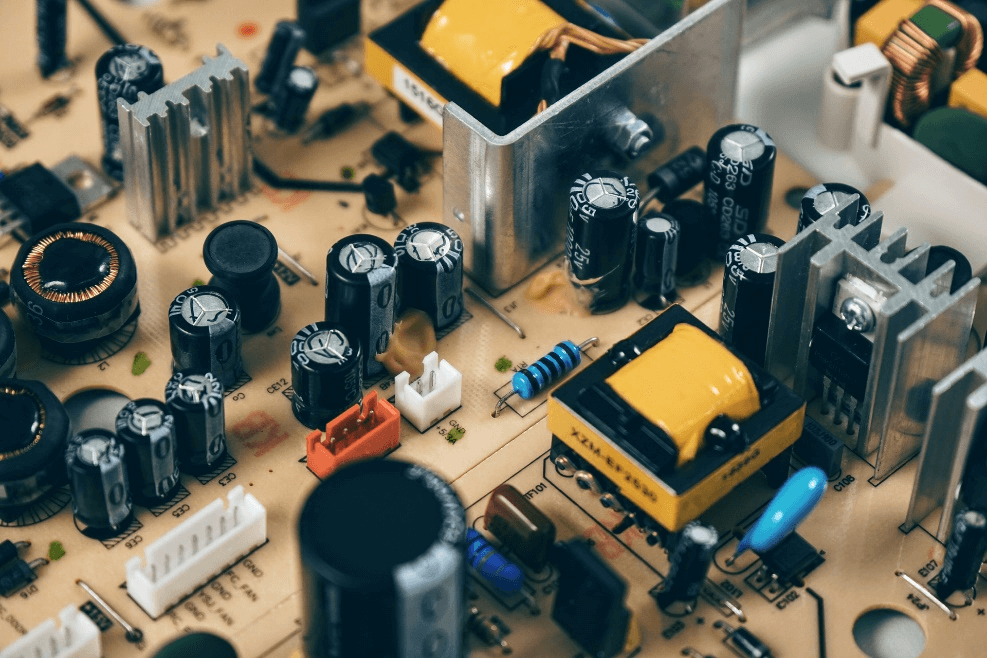 Our Through-hole Assembly Equipment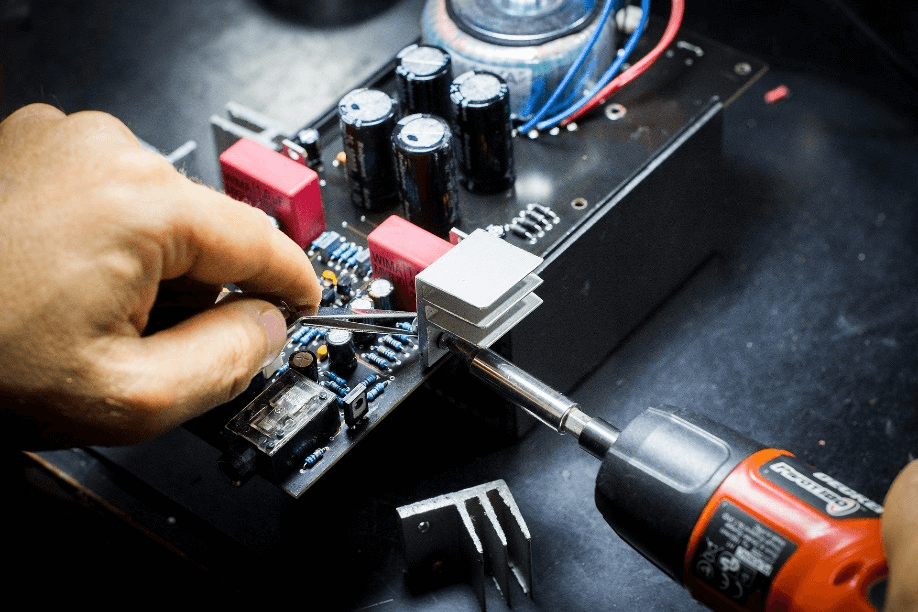 Through-hole Assembly x 4 lines
Plug-in AOI: Check the components and solder joints for defects
Automated wave soldering X 2 lines
Manual plug-in insertion X 40 workstations
Testing X 4 lines
PCBA aqueous washing machine x 2 sets
In-house conformal coating and programming device