Wire & Cable Harness Assembly Services
Wiring harness assembly and cable assemblies play a major role in electronic product reliability. We offer a comprehensive range of custom wire harness services. We have been providing industry-leading manufacturing for a variety of applications and mechanical and electrical industries, ensure that we fully meet customers' wire harness needs. Our manufacturing team will review your wire or cable harness design, provide design and engineering services, manufacturability suggestions, and provide the capability of samples and rapid prototyping. Helps you choose the right type of wire and cable for your product.
Our full-service electronic manufacturing services, from prototyping, turnkey services, and manufacturing capabilities are well-suited for companies of all types. Whether 5 pieces or 100000 pieces, we can easily meet your specific cable and harness assembly needs. We are proud to be able to serve many industries seeking reliable cable and harness assembly services.
Wire Harness Industries Served:
Wire harnesses can be used to solve a wide variety of interconnection challenges, they are widely used in countless industries. Practically any industry that relies on cables can benefit from the use of wire harnesses.
Audio
Transportation
Consumer goods
Hardware
Electronics
Telecommunications
Aerospace
Industrial equipment
Medical
Military
Safety and security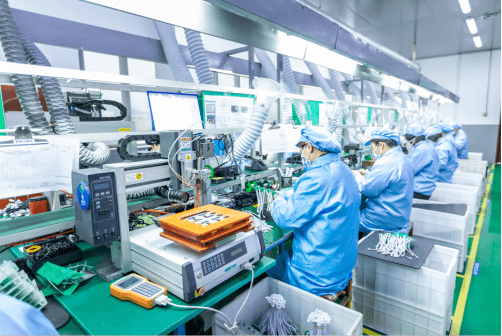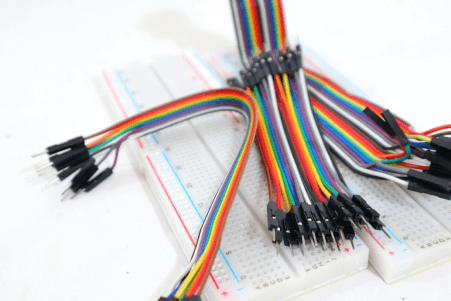 Wire and Cable Assembly Services:
Single or multi-strand wire crimps and ferules
Simple or Complex Wire Harnesses
PVC, Plastic, & Rubber Cables
Mechanical Power & Signal Assemblies
Coaxial, tri-axial, and multilayered cables
Medium-Volt Cable Assemblies
Control Systems