The export transportation of pcb in china is convenient and developed. China pcb manufacturers can ensure that the goods are delivered to the designated location in the shortest time.  At present,  Chinese
circuit board manufacturing companies
are also constantly striving to expand and develop the PCB industry.
Chinese pcb manufacturers
 have many advantages in terms of abundant resources and labor.
So PCB in China is low in price and good in quality. Next, I will briefly explain the advantages of choosing a Chinese PCB manufacturer.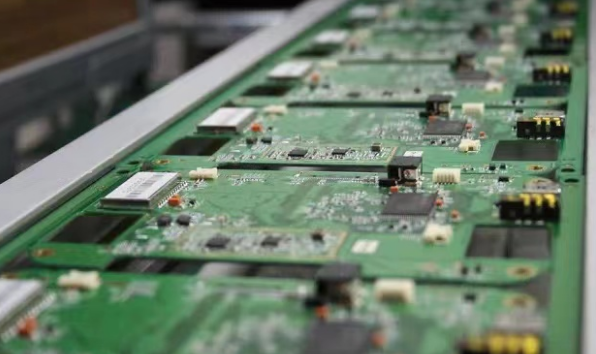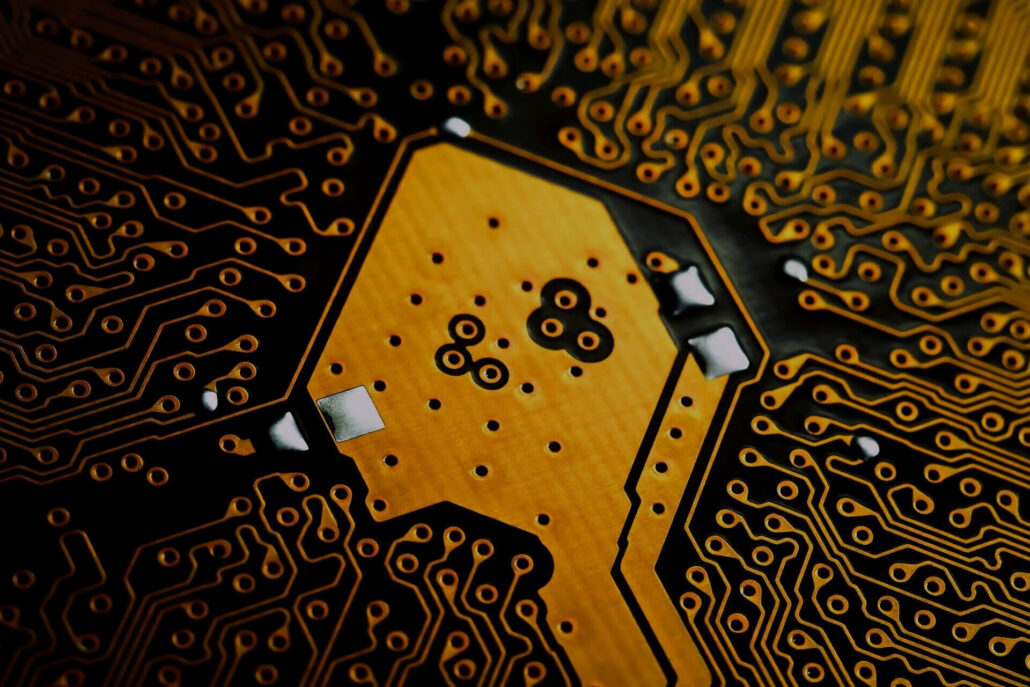 PCB manufacturing company—Shenzhen
As we all know, Chinese PCB occupies a large proportion in the world. At present, China has surpassed Japan to become the world's largest PCB manufacturer and exporter. Shenzhen is one of the leading pcb manufacturing companies in China. 
China has cheap labor and abundant resources. So China is gradually becoming a provider of cheap pcb manufacturing. And Shenzhen, China, is the leading pcb manufacturing and exporting place. At present, the Shenzhen PCB manufacturing industry occupies a key position in the world. Shenzhen has China's best pcb manufacturers. Because Shenzhen has many excellent talents, they are constantly improving the functions of PCB to continue to promote the development of the Chinese PCB industry.
Chinese PCB manufacturing gain the great support from the government
China's electronic technology and electronic products are facing a critical period of upgrading. The PCB manufacturing industry will have a better market space. National policies support the development of new parts and components in China, among which circuit board manufacturing is one of the key development projects.
Stable political economy is also an important factor for the rapid development of china pcb manufacturer. Currently, China has a stable political foundation and a rapidly developing economic environment. This environment is very conducive to the pcb manufacturing.
And since 2006, China's PCB manufacturing has surpassed Japan. Up to now, China's PCB manufacturing industry has covered half of the world's production, so China has become the largest PCB and PCBA (printed circuit board assembly) supply base.
Global PCB manufacturing industry transfers to China
According to the latest statistics, China has become the leading market for the global PCB industry. According to the order data, At present, most of the PCB manufacturing industry in the world is located in Asia. PCB is the core part of electronic products.
Expensive labor costs in Europe and the United States lead to higher PCB costs. At this time, it is a good choice to choose to import PCB from Southeast Asia, China and other regions. So now, PCB importers in Europe, America and other regions have begun to import PCBs from China. Therefore, the global PCB industry is now shifting to China.
Complete PCB industry chain system
PCB and PCA are custom-designed, so we cannot purchase them in large quantities from the market. There are many cheap pcb
 manufacturing companies
, but the capabilities and performance of different PCB manufacturing companies vary greatly.
So we need to pay more attention to the selection and qualification of suppliers. We must first choose a china pcb manufacturer with a complete PCB industry chain system. Because having an entire printing supply chain is an essential condition for evaluating the qualifications of a PCB manufacturing company. At the same time, they can complete the production tasks more quickly and with high quality.
Convenient transportation conditions for PCB manufacturing
The main concentration of Chinese pcb manufacturers is Shenzhen. Sea and air transportation is very developed here. Shenzhen is China's largest export market. With its own geographical advantages, it has attracted many pcb importers to buy in China. Shenzhen, China, has unique conditions.Good geographical advantages have attracted a large number of best pcb manufacturers to set up factories in mainland China.
Mainland China is gradually becoming a global printed circuit board manufacturing center. At the same time, the global procurement of printed circuit boards shifted to mainland China. The geographical advantages that have been formed will help improve the technical level of the Chinese pcb manufacturing industry and promote the overall improvement of the industry.
Unique advantages of china pcb manufacturers
In addition to the government's preferential policies and its particular geographical advantages, another significant advantage for China PCB manufacturers is China's large population. China is a populous country globally, the low labor cost essentially solves the cost price of PCB printing. Therefore, the price of Chinese PCB is generally lower.
China PCB manufacturers have a sufficient labor force, and it also has strong production capacity. He can guarantee to produce high-quality PCB circuit boards in the shortest time. If you need mass production in a short period, choosing a China PCB manufacturer is a good choice.
Chinese PCB manufacturing companies have their independent production plants, which can quickly make your PCB orders. So it can guarantee the shortest delivery time.
PCB factory price advantage
Compared with other European and American countries, China's labor costs are low. Chinese PCB manufacturing companies are located in China's fast-growing region (Shenzhen). The factory has its production chain, and the division of labor is evident. Similarly, due to China's economic level, PCB manufacturers are more likely to obtain low-cost labor. Chinese PCB manufacturing companies aim to get customer satisfaction by providing customers with after-sales and high-quality services.
At the same time, China is rich in products. Chinese pcb manufacturing companies can obtain materials at a low cost from material suppliers. All of these can be achieved without affecting the quality of the material. Therefore, the price of printed circuit boards in China will be lower than in other countries in the world.
Conclusion
Choosing to develop pcb manufacturing industry in China is not a nightmare. China pcb manufacturing companies make full use of China's electronic manufacturing resources and develop themselves into the best pcb manufacturer. China has a natural advantage. In addition to the increase in technology, the environmental awareness of china pcb manufacturers is also increasing.